Embark on a mesmerizing journey to the breathtaking landscapes of Kashmir with our specially curated tour packages. At Gulshan Tours and Travels, we are committed to making your dream vacation a reality. Our Kashmir tour package offers you an unforgettable experience, blending affordability with top-notch facilities and services.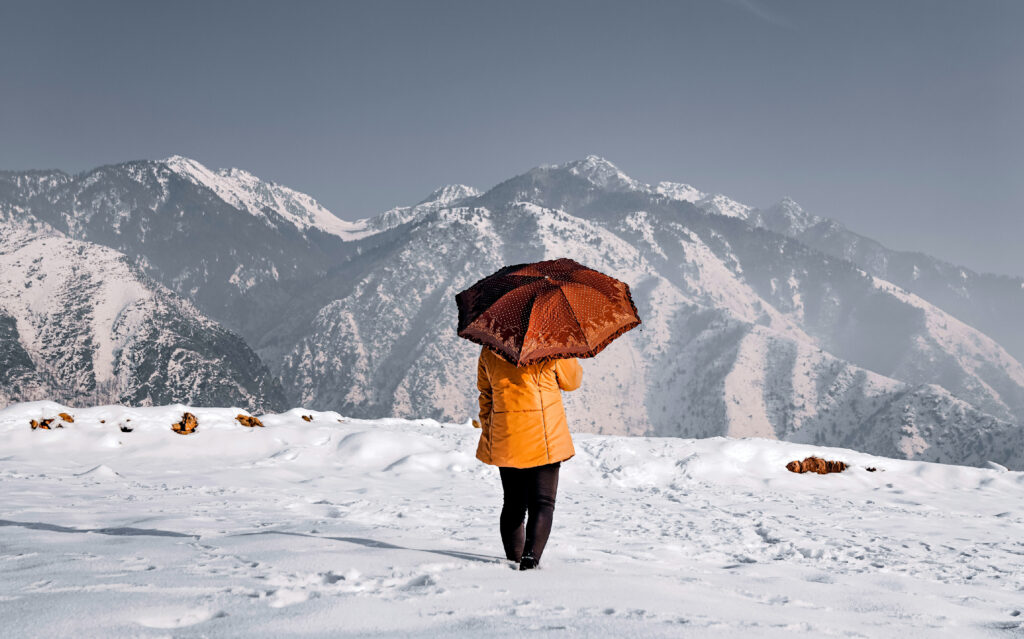 We believe that everyone deserves a chance to explore the beauty of Kashmir without breaking the bank. Our packages are thoughtfully designed to offer you the best value for your money.



Kashmir is often referred to as "Paradise on Earth," and rightfully so. With pristine lakes, lush valleys, and snow-capped mountains, your senses will be treated to nature's finest creations.

Your comfort is our priority. Enjoy cozy and comfortable accommodations that provide the perfect blend of relaxation and luxury, ensuring you wake up refreshed and ready to explore each day.

Our knowledgeable and friendly guides will accompany you throughout your journey, sharing local insights, historical facts, and ensuring you make the most of your trip.

We understand that every traveler is unique. Our customizable itineraries allow you to tailor your experience to your preferences, ensuring you visit the places that matter most to you.

Indulge in the delectable flavors of Kashmiri cuisine. From aromatic Wazwan dishes to traditional chai, your taste buds are in for a treat.

Leave the logistics to us. We take care of transportation, accommodations, and other travel arrangements, allowing you to focus solely on creating cherished memories.

Immerse yourself in the local culture by participating in activities such as shikara rides, saffron farm visits, and interactions with artisans.

Booking your Kashmir tour with Gulshan Tours and Travels is easy! Simply explore our range of packages, select the one that suits your interests and budget, and get ready for an experience of a lifetime.
Get in touch with us today to start planning your journey to the enchanting valleys of Kashmir. Let us take care of the details while you create memories that will last a lifetime.